Roligo Dental invests in general (GP) and specialty practices that afterward retain their local brand and local dentist management (somewhat of the aforementioned invisible DPO variety of DPO). In its Joint Venture structure, Roligo Dental aims to eliminate the uncertainty the owner/dentist faces with by providing them, cash up front, ongoing compensation, and a retained ownership stake to transact in the future and with operating agreements that are unambiguous.
In a Roligo Dental multi location Hub transactions, the owner/dentist retains an ownership position which is typically 20-40% of their enterprise value under a geographically delineated DPO, called a sub-DPO. The sub-DPO is generally structured to undertake responsibility within a pre-specified geographical area. The sub DPO will grow over time by its own internal growth, as well as by external growth as a result of acquiring additional locations. Finally owner partners rollover equity will generally be far more valuable than its value in the initial transaction in just a few years.
In order to enable the sub DPO external growth the owner/doctor will gain access to the capital resources and support of Roligo Dental, which acts as a powerful, behind-the-scenes partner.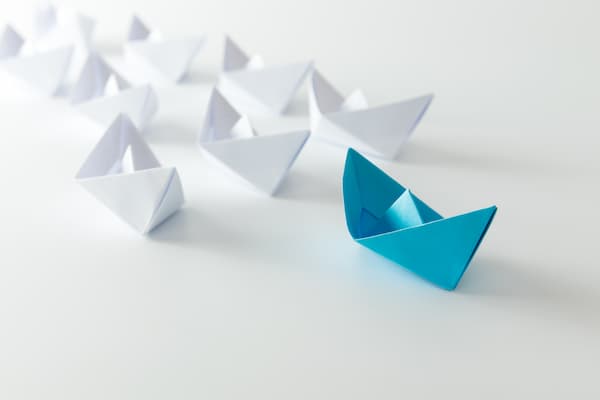 In the Roligo Dental model, we put Partners in the driver's seat, helping them to become the lead dental group in their geographical area
While Roligo Dental will be the sole provider of funding capital to the joint venture, the Roligo Dental approach, in every other aspect, is flexible and is based upon the interests and capabilities of the joint venture partner managing the sub-DPO. The Roligo Dental joint venture model is based upon collaborative discussions with its owner/dentist partner which keep running their practices, in most ways, as if they still were 100% owners.
Roligo Dental keeps its Partner's brand and supports them with funding, professional management, and tools their practice cannot match.
Roligo Dental Fund term is 5-7 years, at which time it will sell the DPO to another Private Equity Company and a substantial value increment from starting equity values – often three or more times higher, and both Roligo Dental and its partners will benefit from this increase. Owner/doctors who have an interest will generally continue within the new ownership of the DPO and typically watch the value of the equity participation increase again. This should be especially appealing to clinicians who look forward to many years of practicing the clinical dentistry that attracted them to the field in the first place.