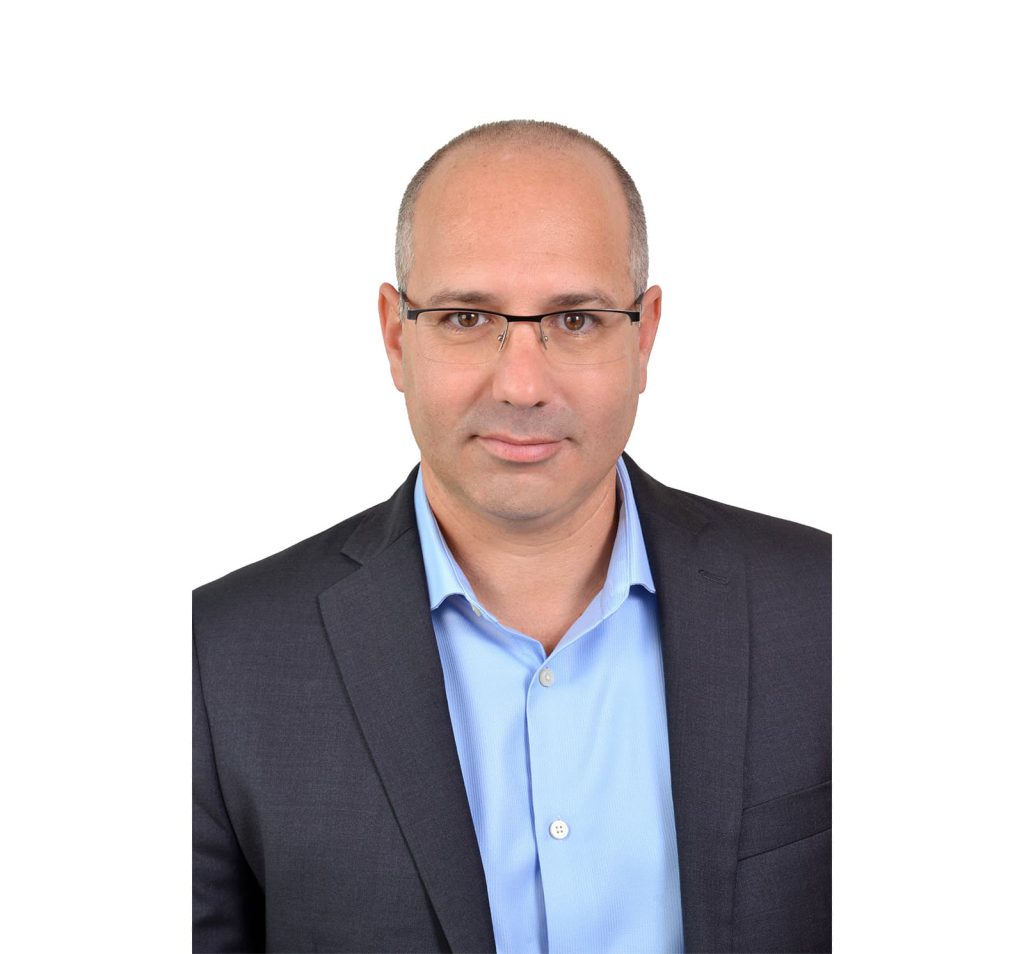 Tal Topaz, CEO
Former CEO of Roligo Ventures the entrepreneurship arm of Roligo group, has financial and legal background, LL.B and B.A in Business from Reichman University (Graduation with honor), member of the Israeli Bar association since 2010.
Served as Paltop Advanced Dental Solutions CEO from 2015-2020 and took his dental implant company from $3M to $50M yearly turnover.
Tal has a vast experience in mergers and acquisitions as business development director in a private equity firm 2010 – 2015 and 2020 to date.
Mike Panahi, Director
Senior dental leader with deep dental transaction experience within the DSO realm. Has advised transactions aggregating over $500m of value, cutting across multi-site generalist & specialty groups that span from existing DSOs to traditional private equity investors. Mike is an industry leader in strategic partnerships, business development, and footprint expansion via affiliations & de-novos. In addition to M&A advising.
Mike serves as a board member and trusted advisor for private equity, dental tech companies, and global dental brands. Mike also worked in private practice, built an electric toothbrush company, and successfully sold his dental group to a private equity investor.
Mike graduated with a DMD from University of Pennsylvania School of Dental Medicine and completed residency in Dental Surgery at St. Barnabas Hospital with Cornell University.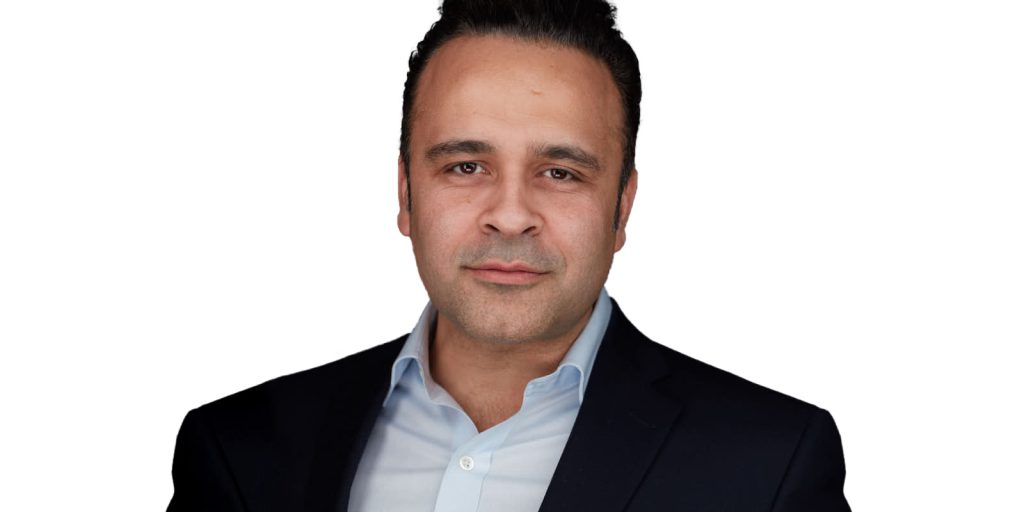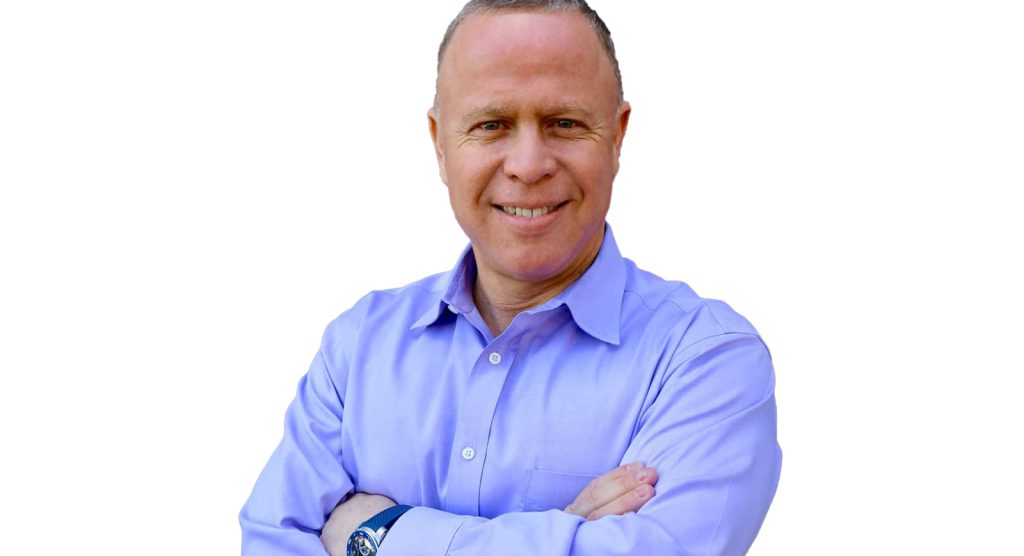 Dr. Shay Markovitch – Co-Founder
Executive at Roligo Capital Dental Partners leadership team, where he's responsible for developing and leading practices, as well as to support dentists.
Dr. Markovitch recognized for inspiring leadership, orchestrating innovation, relationship building skills, and the ability to create, mentor, and manage high performance teams that have consistently created value to the business, customers, and shareholders.
Leveraging two decades of experience in dentistry Dr. Markovitch established a dental group with 5 dental practices in NY with a mix of general practitioners and specialists, offering comprehensive, leading-edge care to the patient base.
Dr. Markovitch has a post-doctoral training from Eastman Dental Center in Rochester in NY, and he is an active member of the American Dental Association and the New York State Dental Association.
Ofir Berger, CFO
Ofir is a CPA with expertise in financial and operational management of fast-growing organizations.
Ofir have experience as a consultant in KPMG and as a controller and CFO of various companies in the private and public sectors (AVGOL, Algatech , Atlantium Technologies).